Please consider a gift NOW!
THE HOME STRETCH & OTHER OPTIONS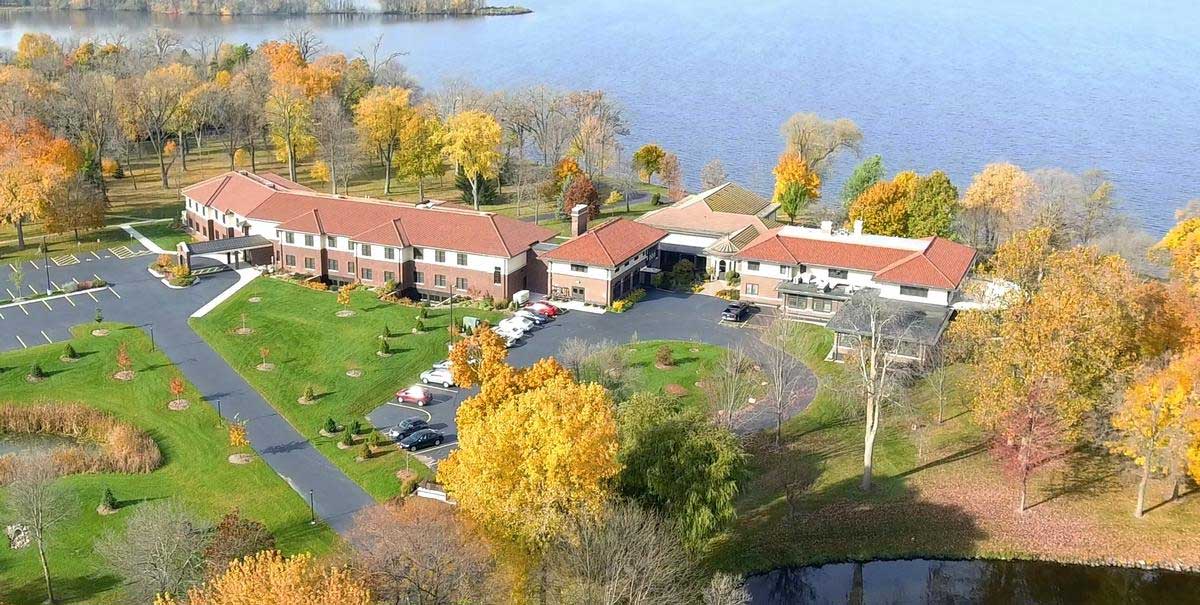 The Final Journey
Over the last three years, through the generosity of our retreatants and their families, the retreat house has been able to pay down over $2 million dollars on our remaining mortgage.
The Result
We are rounding the bases and heading for home. We hope and pray that by Christmas 2018 the retreat house will secure the final dollars needed to payoff and burn the mortgage and be debt free.
How We Stand
Our current loan balance is approximately $432,000 and with an additional $182,000 in pledges receivable and our mortgage cash account, we hope to secure the final $250,000 to avoid the interest rate costs on the remaining balance and to burn our mortgage by the end of 2018.
More Information
To donate a one-time gift or 2-year pledge, contact Deacon John Ingala in the Development Office at (920) 230-6992 or deaconji@gmail.com.
Please join us on our Home Stretch run!