Please consider a gift NOW!
REPLENISH THE SUPPORT FUND & OTHER OPTIONS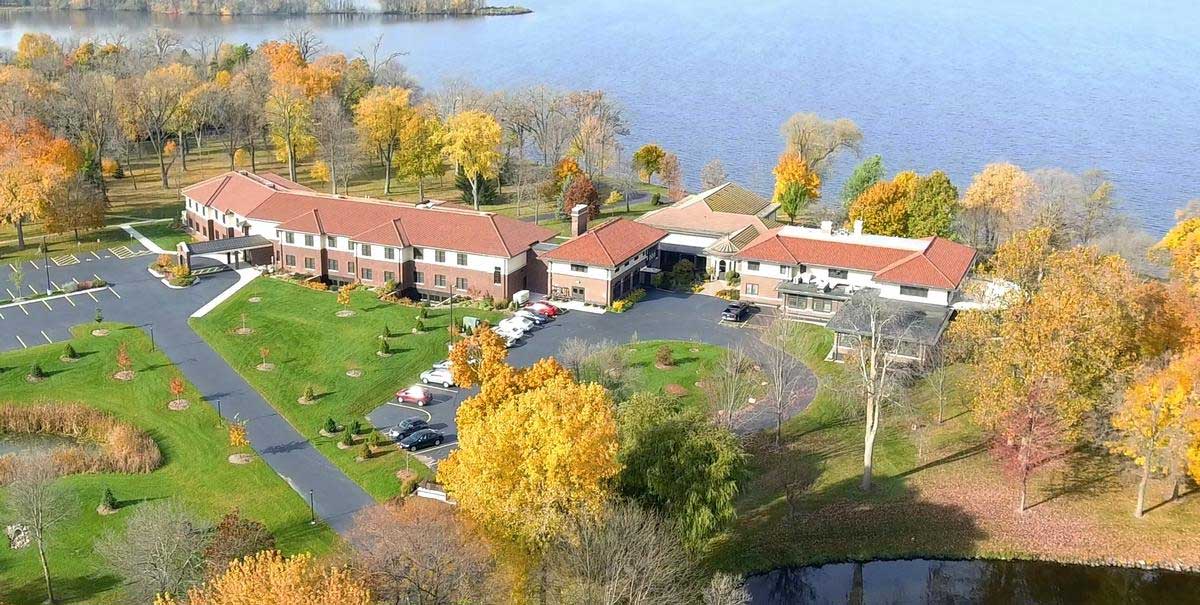 We are debt free!
Over the last 4 years, through the generosity of our retreatants and their families, the retreat house has been able to pay down over $2.3 million dollars on our remaining mortgage.
Fulfilling the promise and commitment that retreatants, staff, and Jesuits made in 2011 to provide facilities that can sustain this ministry for another 50 years, we made our final payment on the $6.2 million project earlier this summer.
The generosity and stewardship of earlier generations helped pay off our debt earlier than planned when we used one-half of our Support Fund, or about $600,000, to help pay off one of the loans more quickly and avoid additional interest payments.
Now, our goal is to Replenish the Support Fund by using any surplus we have from our annual operating budget and all unspecified donations from retreatants and supporters. We are well on our way with nearly $150,000 given to the Support Fund from retreatant donations and operating budget savings this year. The Support Fund copes with emergency expenses and unexpected losses in revenue, and ideally would equal our annual operating budget.
Please keep the Support Fund in mind if you are considering a donation.
More Information
To donate a one-time gift or a monthly re-occurring donation, contact Deacon John Ingala in the Development Office at (920) 230-6992 or deaconji@gmail.com.
Please join us as we Replenish the Support Fund!